Does God's forgiveness give us a license to sin?
A common response to the teaching that forgiveness is God's gift is the thought that this then gives people the license to sin all the more. But Scripture doesn't support that argument.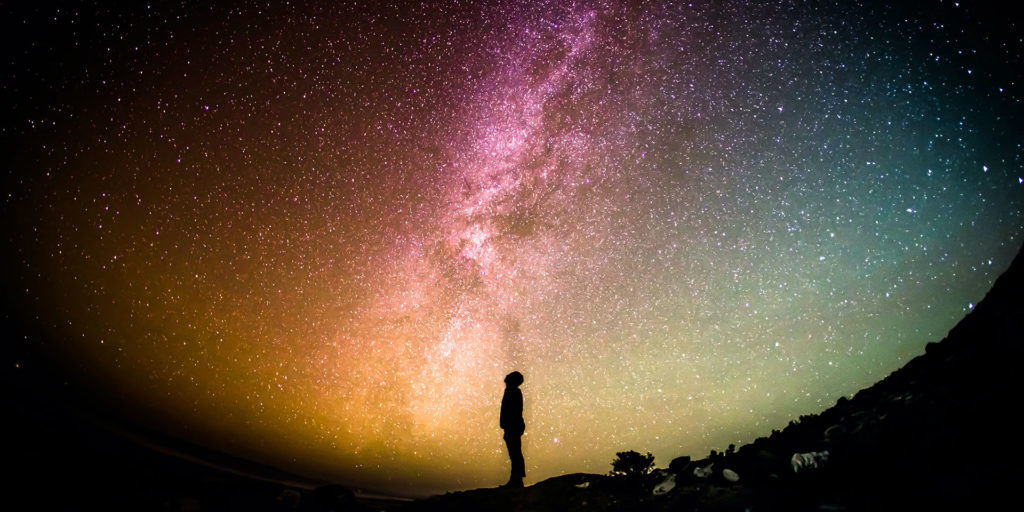 Day 5: Big God
Even though God is so much greater than us and entirely different from us, he is still deeply concerned about each of us.
Day 5: What About Works?
Some people think that if salvation is a gift, people will act as if they have a license to sin. That, however, is not how love and gratitude work.
The world is full of bad news and stress-filled headlines. God's promises bring hope and peace. Share your email address below to receive brief, daily encouragement from God's Word.
Good News from God Opt-In