"Justified" is one of the words Scripture uses to describe the results of Jesus' atonement. It's a term taken from the courtroom. It pictures the moment when a judge formally announces a not guilty verdict. It's the opposite of condemnation – the word used to describe a guilty verdict.
The Bible uses it in reference to the biggest trial of all: our being judged by God himself. The importance of this trial can't be overstated. It determines nothing less than our eternal destiny!
The wonderful news God tells us is that he justifies us because Jesus was punished for the sins we committed.
"Being justified freely by his grace through the redemption that is in Christ Jesus."

Romans 3:24
Without using the word justified, Jesus said the same thing:
"He that believeth on him is not condemned."

John 3:18
What an incredible message! The evidence of our guilt was overwhelming. We have not just broken God's law once or twice. Unkind words slip out before we even realize it. Angry and even hateful thoughts arise effortlessly. We are not strangers to lust, greed, worry, self-centeredness. On and on it goes. The list is endless.
Instead of condemning us, however, God condemned Jesus!
"The Lord hath laid on him the iniquity of us all."

Isaiah 53:6
Jesus took responsibility for our sins. He paid the full price. He served our sentence. That is why now we are "justified freely by his grace".
This borders on being unbelievable. But God wants you to believe it. And not just believe it but be absolutely assured he has forgiven you. Therefore, he has given you tremendous proof – the proof of Jesus' resurrection. Talking about Jesus, Scripture says:
"Who was delivered for our offences, and was raised again for our justification."

Romans 4:25
Think again of the legal system. Now, however, imagine a prisoner walking out the front gates of a prison. He talks with the guards. A couple even shake his hand and wish him well. It's obvious he has completed serving his sentence.
This is exactly the message God sent by raising Jesus from the dead and having him leave the prison of the tomb. Jesus was raised because we were justified. God takes us by the hand, leads us to Jesus' empty tomb, and says: "See. I raised him. I let him go. I did this because he has served your entire sentence. You are now not guilty. I have acquitted you. Don't doubt it. Know you are forgiven!" Or as Scripture says,
"Their sins and iniquities will I remember no more."

Hebrews 10:17
As incredible as this sounds, this is the gospel truth. God has forgiven you! God has justified you! Believe it! Don't remain imprisoned by guilt and doubt. Don't think you have to earn God's forgiveness. See that Jesus has already earned it for you. And then praise him for that!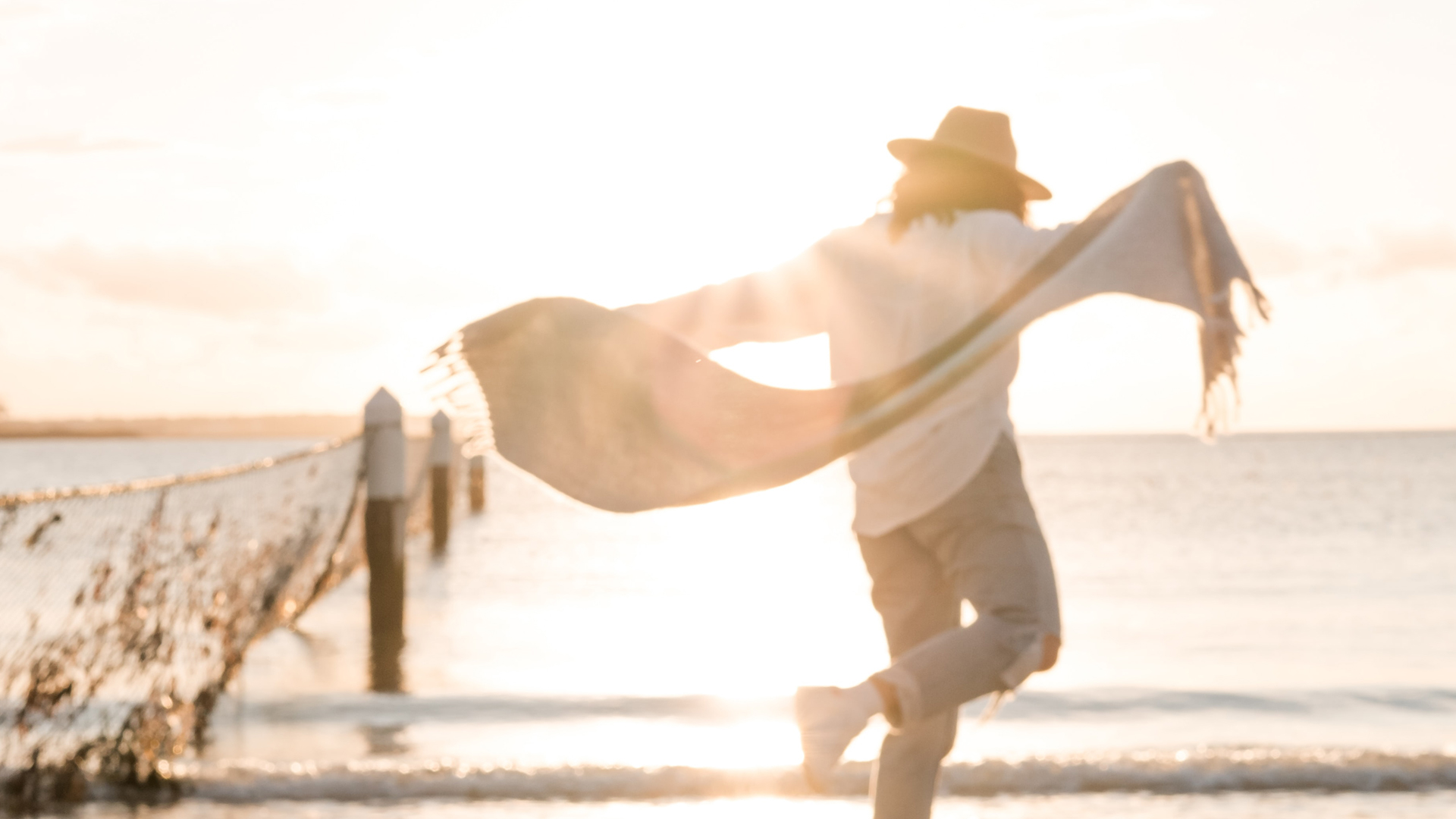 How do you know if you're forgiven?
Who can receive God's forgiveness? What does the Bible say about forgiveness? Can anyone be sure of their forgiveness?
These are commonly asked questions. Enter your information below to receive a free 5-day email devotional and learn what the Bible has to say about God's Amazing Forgiveness!
Additional Questions You Might Have
Jesus is Enough
If you're still in pursuit of more or you insist there is more you must do, you may think you know Jesus, but you don't yet have a saving faith relationship in his name. Discover why Jesus is enough.