We don't expect a young child to understand calculus after the first math class. They are just learning the basics. More complex concepts will follow as the child grows.
At times, we forget to apply that same patience when it comes to understanding the God of the universe. Some mistakenly feel like they must understand everything before they can believe anything. If it takes years to learn advanced concepts in God's created order in math and science, then we can apply grace as we seek to understand the Creator.
People, during the course of their lives, will struggle with different doubts. What is most important is what you do with them.
Don't Put Doubts on the Shelf
Some would suggest you should doubt your doubts. They use the analogy of putting things you don't understand about God on a shelf and just ignoring them. But, over time, you may end up putting so many doubts on your shelf that it begins to crack. It could even result in bringing your faith crashing down.
Sweeping doubts under the rug isn't a solution. Over time those doubts can be woven into the fabric of your faith and weaken it. Rather than hiding your doubts, it's best to bring them out into the open.
Applied with Faith—Or Without
Thomas was not with the other disciples when the resurrected Jesus appeared on that first Easter evening. Because of his absence, Thomas demanded proof that Jesus was alive.
"Except I shall see in his hands the print of the nails, and put my fingers into the print of the nails, and thrust my hand into his side, I will not believe."

John 20:25
It was as if he was willing to toss away everything he had come to know because he couldn't make sense of Jesus' resurrection.
In his mercy, Jesus appeared to doubting Thomas a week later and taught, "Blessed are they that have not seen, and yet have believed" (John 20:29). Since faith is "the evidence of things not seen" (Hebrews 11:1), demanding proof runs contrary to faith and is not the approach God encourages.
Consider another example. On that first Easter evening, there were two disciples walking to Emmaus. Jesus began to walk with them, though they were kept from recognizing him. They had many questions. They had hoped that Jesus had come to rescue them (Luke 24:21). They didn't understand why Jesus had to die, but they wanted to believe.
Where does Jesus direct them? He pointed to the Old Testament Scriptures to open their eyes. Then they understood how Jesus came to be their substitute in fulfilling prophecies. They asked questions and found answers. Jesus dispelled their doubts by using God's word.
Go Back to the Bible
It shouldn't be surprising that the Bible can also dash away our doubts. It alone makes us "wise for salvation through faith which is in Christ Jesus" (2 Timothy 3:15). The Bereans found certainty as they examined the Scriptures (Acts 17:11). You can too.
This doesn't mean you won't still have questions. Many times all we can do is fall at Jesus' feet and cry out, "Lord, I believe; help thou mine unbelief" (Mark 9:24). In those moments, we find comfort trusting in a great God we can't always fully understand. We take refuge knowing a big God comes with great power to help. It also means we'll never tire as we continue to discover more about the depths of his love.
"I pray…that Christ may dwell in your hearts by faith; that ye, being rooted and grounded in love, may be able to comprehend with all saints what is the breadth, and length, and depth, and height; and to know the love of Christ, which passeth knowledge."

Ephesians 3:17­–19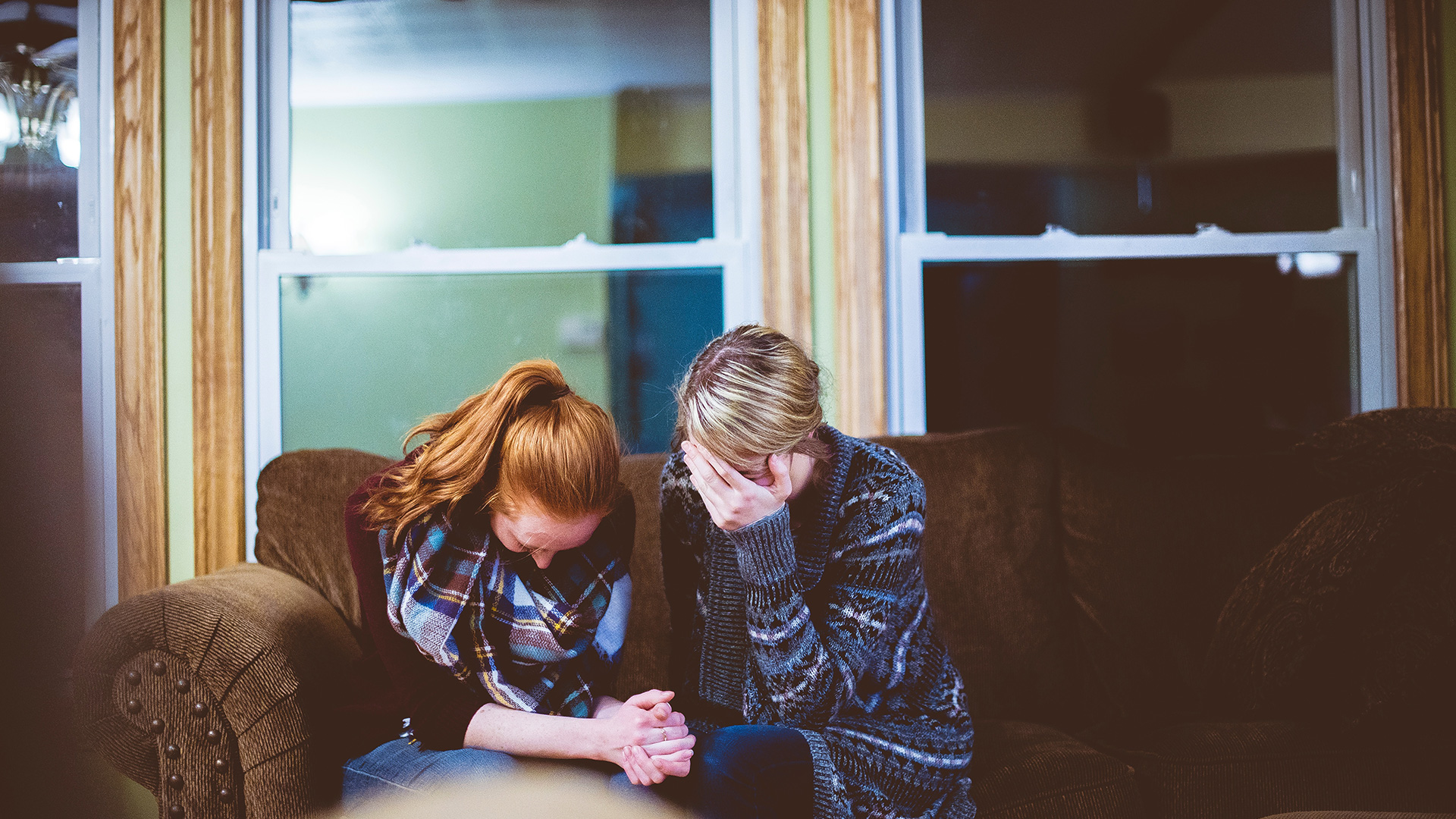 Enter your email below for immediate access to our entire library of Scripture Study Tools, including printables, phone wallpapers and guided Scripture studies.
Additional Questions You Might Have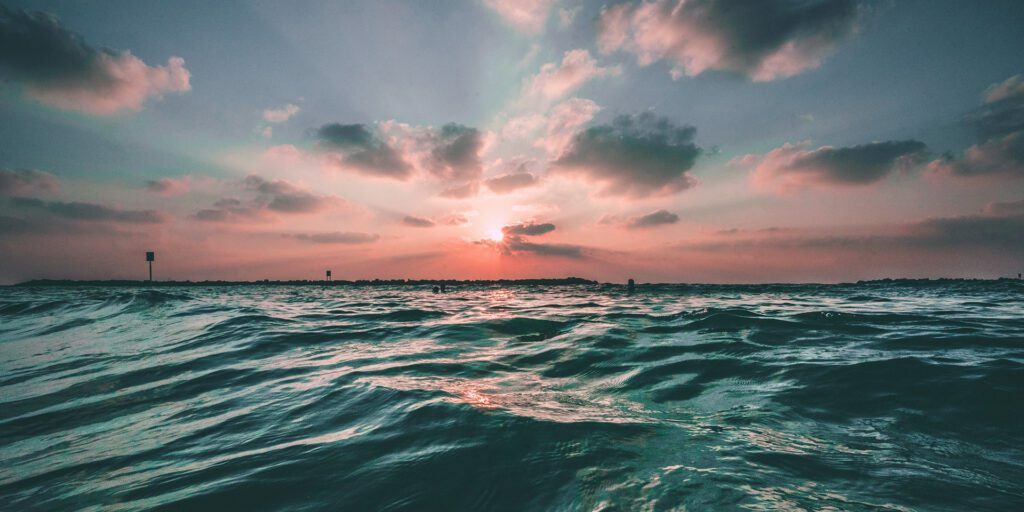 Who Will Live with Heavenly Father?
Jesus didn't come to earth so you might hope to have a reconciled relationship with God. He came to provide a complete rescue so you would have certainty.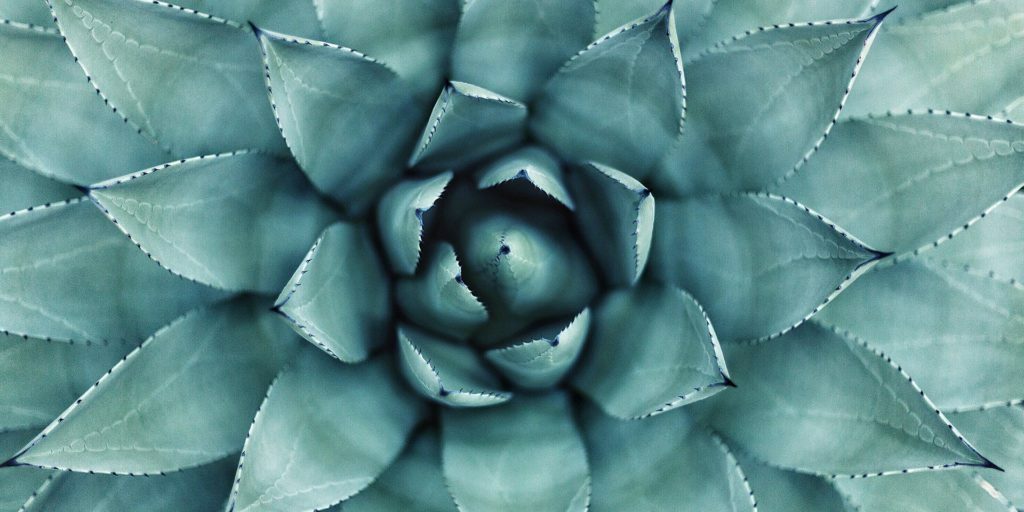 How is Perfection Achieved?
To enter heaven, a person must be perfect. "Be ye therefore perfect, even as your Father which is in heaven is perfect" (Matthew 5:48). So, how is perfection achieved?