Even a cursory reading of Scripture reveals that repentance is important. Therefore, it needs to be defined accurately. This is not a place to be slipshod.
The Greek word translated repent literally means to change your mind. That is also an accurate description of repentance. In modern terms, it is a change of mindset, a changing of your paradigm.
Biblical repentance is the gigantic shift from trusting in what you do to be right with God to trusting in Jesus' works to make you right with God. It is rooted in the recognition of two important facts:
That we are utterly unable to do anything to make ourselves right with God;
That Jesus did absolutely everything to make us right with God.
A number of things naturally follow repentance. Once our eyes are open to the ugliness and seriousness of sin, we abhor it. Even though we abhor it, we see that we are still very weak in the face of it. Even though we try not to sin, we know we will continue to sin. Down through the centuries, millions of repentant people have joined Paul in saying:
"For the good that I would I do not, but the evil which I would not, that I do."

Romans 7:19
But not only does repentance open our eyes to our sinfulness, it also opens them to the greatness of God's forgiveness.
"Blessed is he whose transgression is forgiven, whose sin is covered."

Psalm 32:1
Repentant people don't think they have to quit sinning to remain in God's good graces. God knows they can't. Repentant people remain trusting completely in what Jesus has already done for them. So much so that they can remain confident of God's favor even when they do sin.
Repentance is not about abandoning sin. It's about abandoning any trust in our own works. Repentance, through and through, is turning completely away from trust in one's goodness to trust in Jesus' perfection for us.
That gives great joy. One of the best biblical portraits of a repentant person is given in Luke 19:2-10 in the person of Zacchaeus.
2 And, behold, there was a man named Zacchaeus, which was the chief among the publicans, and he was rich.

3 And he sought to see Jesus who he was; and could not for the press, because he was little of stature.

4 And he ran before, and climbed up into a sycomore tree to see him: for he was to pass that way.

5 And when Jesus came to the place, he looked up, and saw him, and said unto him, Zacchaeus, make haste, and come down; for to day I must abide at thy house.

6 And he made haste, and came down, and received him joyfully.

7 And when they saw it, they all murmured, saying, That he was gone to be guest with a man that is a sinner.

8 And Zacchaeus stood, and said unto the Lord: Behold, Lord, the half of my goods I give to the poor; and if I have taken any thing from any man by false accusation, I restore him fourfold.

9 And Jesus said unto him, This day is salvation come to this house, forsomuch as he also is a son of Abraham.

10 For the Son of man is come to seek and to save that which was lost.

Luke 19:2-10
What was his response to encountering his Savior? He throws a party and becomes a joyful philanthropist.
Repent. Change your mindset. Believe that Jesus has already paid your entire debt to God and that he doesn't demand anything in return. Believe that God has already worked reconciliation with you through Jesus. Believe that God has already forgiven you because of Jesus. Abandon all thoughts that you have earned God's favor or that you have to do anything to earn it. Instead, place all your trust in what Jesus has done for you.
That's not a painful process to endure. That's a joyous state to be in.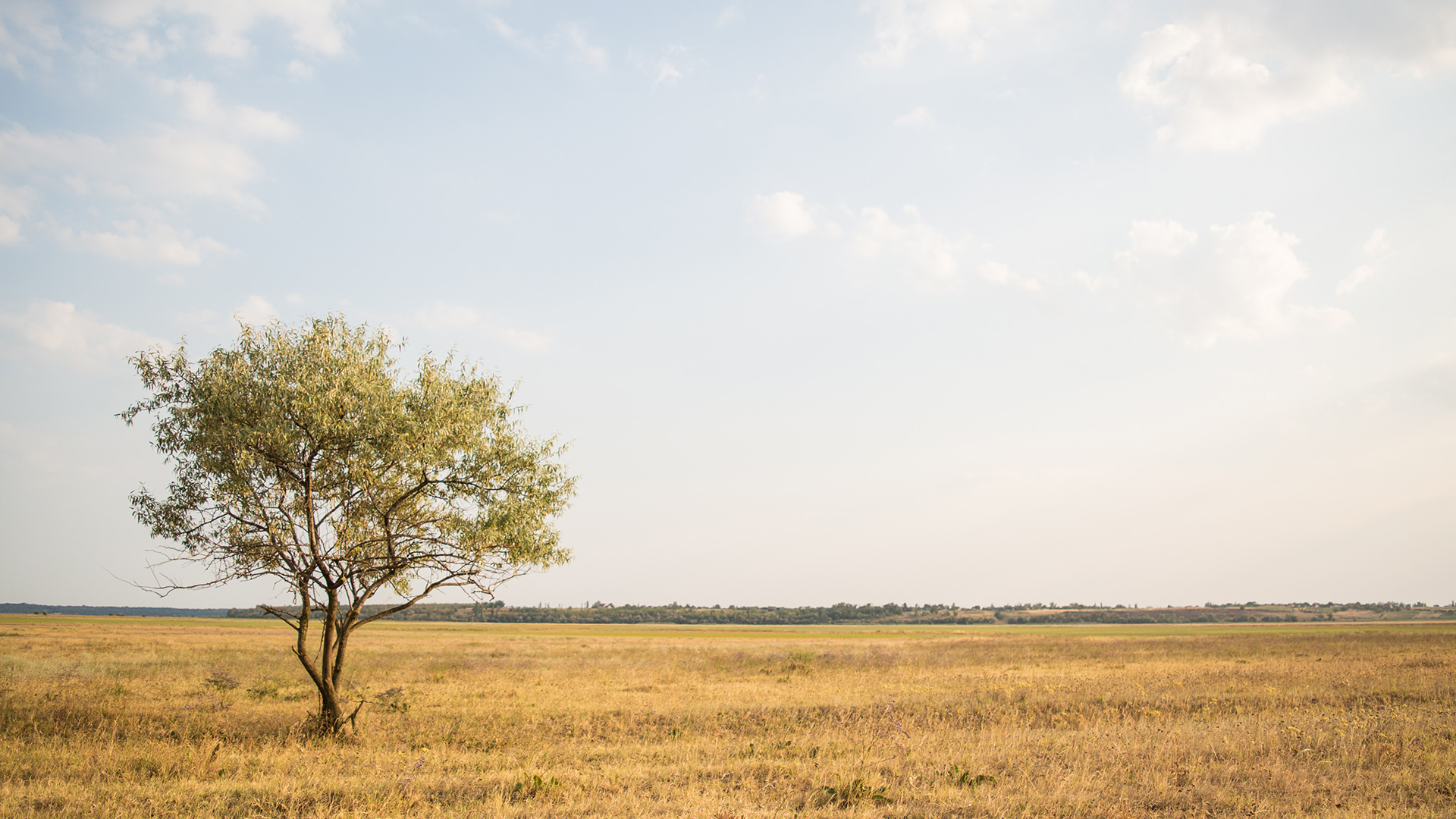 Discover God's Love for You.
Share your email address below to receive a free chapter download from God—The Ultimate Humanitarian: The Story of How God Keeps on Giving.
Additional Questions You Might Have
Does James 2:24 teach that works are necessary for salvation?
James 2:24 seems to clearly state that works play a part in a person's salvation. But context is critical.