Even a cursory reading of Scripture reveals that repentance is important. Therefore, it needs to be defined accurately. This is not a place to be negligent.
The Greek word translated repent literally means to change your mind. That is also an accurate description of repentance. In modern terms, it is a change of mindset, a change of your paradigm.
Biblical repentance is the gigantic shift from trusting in what you do to be right with God to trusting in Jesus' works to make you right with God. It is rooted in the recognition of these important facts:
That we are utterly unable to do anything to make ourselves right with God;
That Jesus did absolutely everything to make us right with God;
That the Christian life is motivated and empowered by the Spirit.
Sorrow Over Sin
"Godly sorrow worketh repentance" (2 Corinthians 7:10). For some, godly sorrow helps us see licentiousness as a path that leads us away from God. We are convicted of the ugliness and seriousness of sin. For others, godly sorrow means letting go of our endless to-do lists. We admit our tireless pursuit to keep all the rules will only crush us. In either case, godly sorrow includes giving up trust in ourselves.
This is godly sorrow. The power for this change doesn't come from ourselves as though, "If I feel bad enough, then God will forgive me." Only the Spirit can work this change in our hearts. He creates a change of mindset. Repentance recognizes that we cannot carry the load of the law. We desperately need a substitute to keep the law for us.
Trust in God's Goodness
"The goodness of God leadeth thee to repentance" (Romans 2:4). Repentant people do not despair. Instead, they trust in God's solution for sin completely. They know God sent Jesus to take our punishment and win forgiveness for all.
Some doubt whether God's grace could be that great. They insist we must first do our part, "If I stop sinning, then I will gain God's favor." God knows we can't. Only Jesus could win God's favor. So, he did. Repentance isn't the abandonment of sin. Repentance is the abandonment of trust in our own works to trust in Jesus' works for us.
Consider the father of the prodigal son in Luke 15. When his son returns, he does not withhold his love, fearing that he might backslide into sin. Instead, he welcomes his son back with open arms. He puts a robe on his shoulders, a ring on his finger, and sandals on his feet. He extends unconditional love. Before returning, the prodigal son thought he would be a servant for his father, but instead he received full forgiveness and his honorable status as a son.
So too, with us, the Spirit works a complete change in mindset. We cannot do anything to gain God's favor. Rather, through Jesus, we already have it. Repentant people rest secure in God's forgiveness:
"Blessed is he whose transgression is forgiven, whose sin is covered."

Psalm 32:1
Turn to the True Power
In this broken world, we still sin. We wrestle with specific sins or addictions. We know it's wrong and try not to sin, but we still fail in this struggle. Through the centuries, millions of repentant people have joined Paul in saying, "For the good that I would I do not, but the evil which I would not, that I do" (Romans 7:19).
The Pharisees in Jesus' day tried to address this by relying on their own power for change. So focused on improving their outward actions, they were wrapped up in an endless pursuit that would inevitably fail. They were treating symptoms rather than pursuing a cure. Jesus taught, "For out of the heart proceed evil thoughts, murders, adulteries, fornications, thefts, false witness, blasphemies…" (Matthew 15:19). Focusing on a change in outward actions will never change the heart.
So, from where does an inner change of heart come?
We sometimes hear God's command to repent (Acts 17:30) as a call to put more pressure on ourselves. But Scripture describes repentance as a gift (Acts 11:18, 2 Timothy 2:25). Jesus is described as a Savior "to give repentance to Israel, and forgiveness of sins" (Acts 5:31). If something is a gift from God, then he is the source. An electrical appliance can only accomplish what it was created for when it is plugged into the power source. Instead of looking to our own feeble power to make changes in our life, we look instead to the Spirit who motivates and empowers fruits of repentance (Luke 3:8). This, too, involves a change of mindset, repentance, worked by the Spirit.
"It is God which worketh in you both to will and to do of his good pleasure."

Philippians 2:13
How Do You Know If You've Repented?
Since repentance is so prominent in Scripture, many ask, "Have I repented enough?" Unfortunately, this is the wrong question to ask because it is rooted in a misunderstanding of repentance. You can't sort of repent. Repentance is something you either have or you don't. Here are some questions to help you determine whether the Spirit has worked repentance within you:
Do I realize I have broken God's law, could never keep it perfectly as he demands, and am utterly unable to make myself right with God? (Do I have godly sorrow?)
Do I trust in God's grace, recognizing in Jesus that he provided the perfect solution to win forgiveness and restore my relationship with God? (Do I trust in God's goodness?)
Do I now surrender to the Spirit as he works within me, motivating and empowering my life for God? (Am I tapped into the true power for change?)
The change for each of these reflects a change of mindset. Repentance is turning from trust in self to trust in God alone. There is often an inseparable connection between repentance and the gift of faith:
"Testifying both to the Jews, and also to the Greeks, repentance toward God and faith toward our Lord Jesus Christ."

Acts 20:21
An Example of Repentance: Zacchaeus
A wonderful biblical portrait of a repentant person is given in Luke 19:2-10 in the person of Zacchaeus:
And, behold, there was a man named Zacchaeus, which was the chief among the publicans, and he was rich. And he sought to see Jesus who he was; and could not for the press, because he was little of stature. And he ran before, and climbed up into a sycomore tree to see him: for he was to pass that way.

And when Jesus came to the place, he looked up, and saw him, and said unto him, Zacchaeus, make haste, and come down; for to day I must abide at thy house. And he made haste, and came down, and received him joyfully.

And when they saw it, they all murmured, saying, That he was gone to be guest with a man that is a sinner.

And Zacchaeus stood, and said unto the Lord: Behold, Lord, the half of my goods I give to the poor; and if I have taken any thing from any man by false accusation, I restore him fourfold.

And Jesus said unto him, This day is salvation come to this house, forsomuch as he also is a son of Abraham. For the Son of man is come to seek and to save that which was lost.

Luke 19:2–10
As a tax collector, Zacchaeus was an outcast. Over time, he came to realize money and power couldn't save him. But he was desperate for a Savior who could. Then, in Jesus, he encountered God's grace and kindness. Note how this happened before Zacchaeus made any changes himself. Jesus' love is what completely changes him! Now he throws a party and becomes a joyful philanthropist.
Repent. Stop trusting in your own power. Trust in God alone. When you do, you'll see the gravity of sin, stand in awe of God's grace and forgiveness, and walk forward empowered by the Spirit. Repentance is not a painful process to endure. Instead, you'll discover it is a restful state to be in where joy overflows through you to others.
Restore unto me the joy of thy salvation; And uphold me with thy free spirit.

Psalm 51:12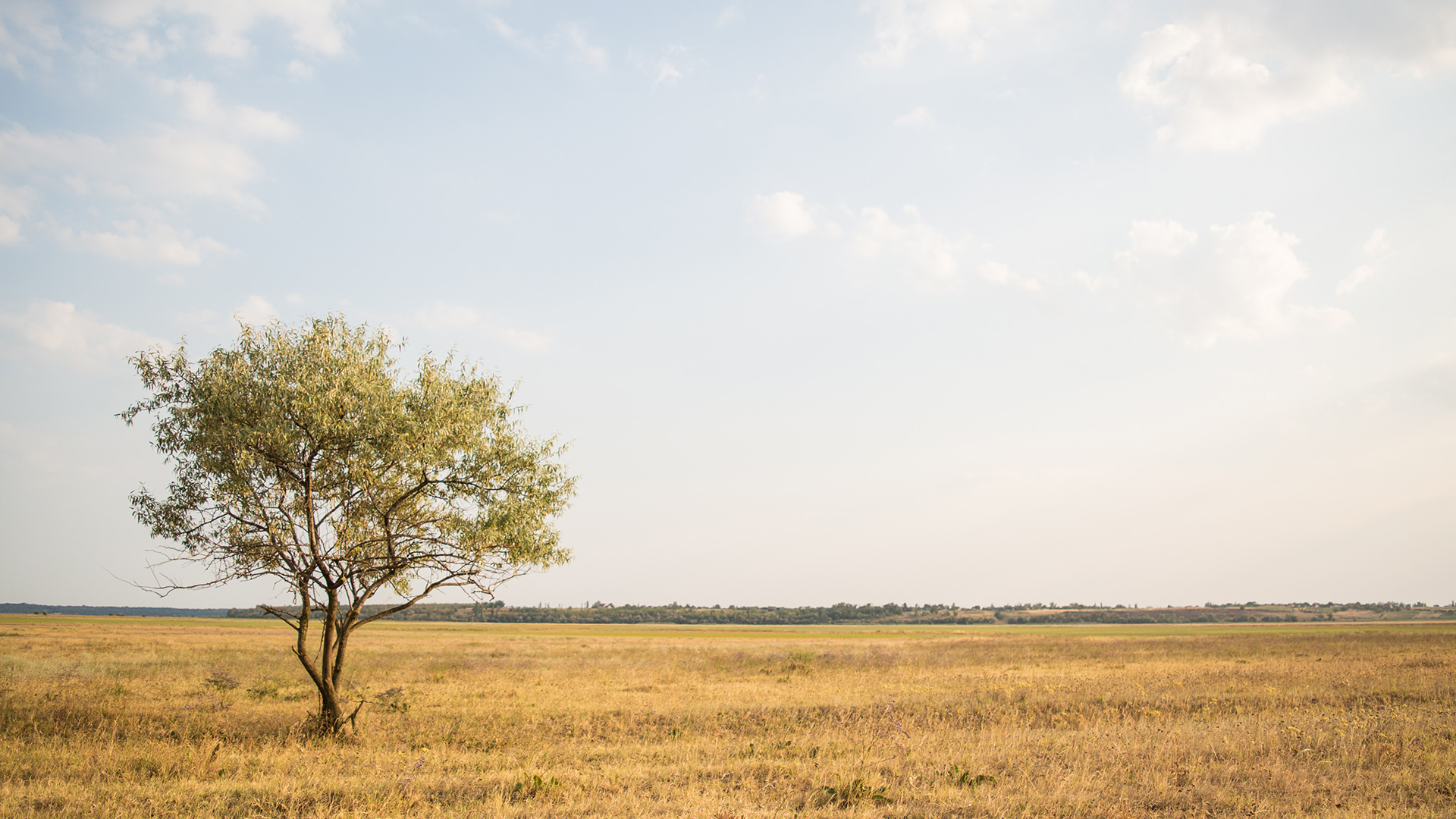 Discover God's Love for You.
Share your email address below to receive a free chapter download from God—The Ultimate Humanitarian: The Story of How God Keeps on Giving.
Additional Questions You Might Have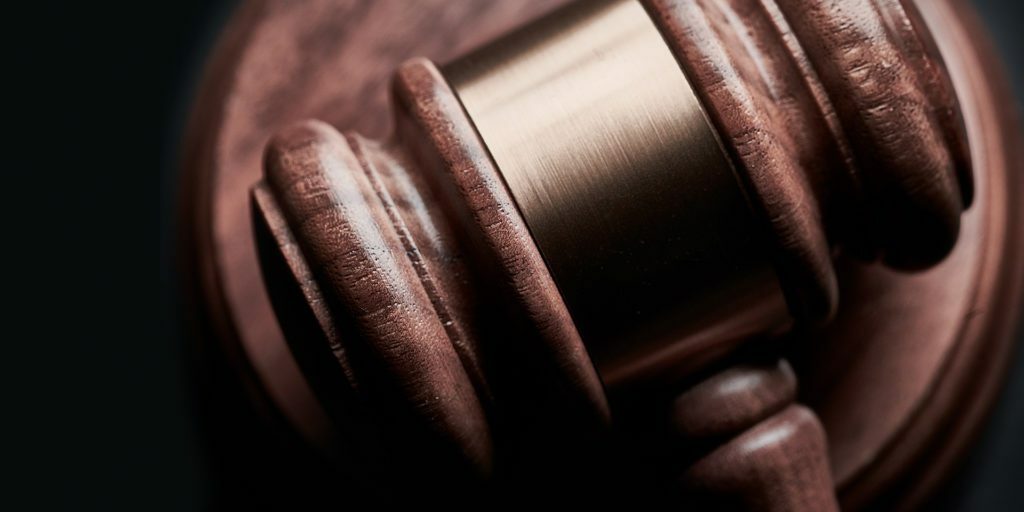 What will happen to you on Judgment Day?
When you stand before God, will you point to your own righteous character or Christ's righteousness?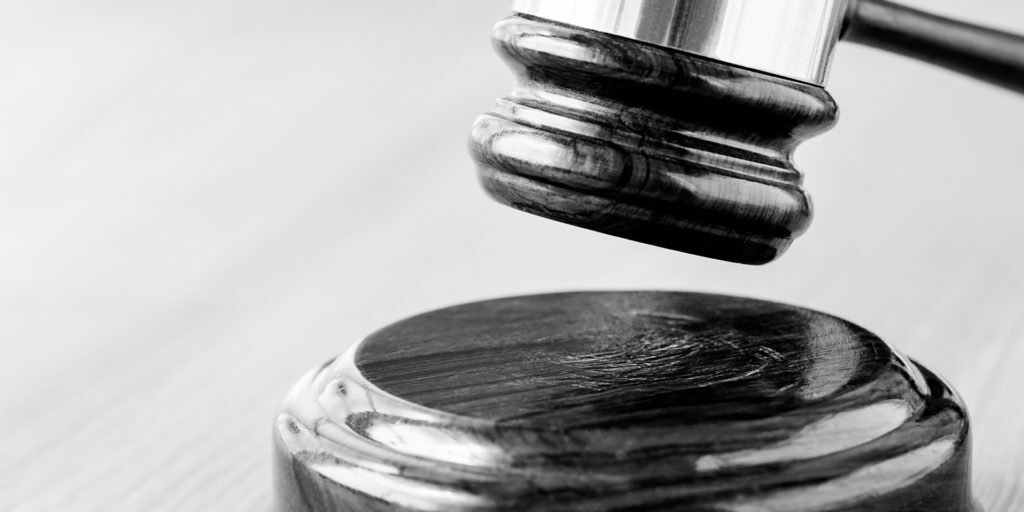 How Did Christ Fulfill the Law?
Does Jesus mean that all of God's laws are abolished, or do we still have to obey the ones we've determined still apply? The answer may surprise you.