If you're a parent, you probably know what it's like to sit in the bleachers. When your child is out on the court or field, you're there to cheer them on to victory. These young athletes find great encouragement knowing they have your support.
Did you know there is a cheering section in heaven? There is! "Wherefore seeing we also are compassed about with so great a cloud of witnesses, let us lay aside every weight, and the sin which doth so easily beset us, and let us run with patience the race that is set before us, looking unto Jesus the author and finisher of our faith" (Hebrews 12:1­­–3).
Those who have gone before us fill the bleachers. They've completed their race. Though we can't see them, you can picture them on the sidelines shouting encouragements along the way.
A Different Encouragement
But for what are these witnesses cheering? This heavenly cheering would sound considerably different than the bleachers at a sports event. There you would hear cries of "keep trying," "keep improving," and "keep going." The focus would be on sustaining and increasing your own efforts.
But our opening passage (Hebrews 12:1–3) crowns a chapter focused entirely on faith. It lists witnesses of God's faithfulness in challenging or impossible circumstances. Here are a few examples:
Abraham went to a foreign land because of God's promise (11:9).
Sarah trusted she could conceive a child because God is faithful (11:11).
Moses walked through the Red Sea by God's power (11:29).
Many were persecuted, yet they trusted God had prepared a "better thing" to come (11:32–40).
In each case, these believers stepped forward with eyes focused on God's promises and power. Because of their trust in God's saving actions (rather than their own), they are now living in God's presence. They are witnesses who experienced God's faithfulness.
Their cheering is focused on God's saving work. You can almost hear their encouragements. For example, Abraham and Sarah might say to the doubters and control freaks, "Don't get tripped up by trusting in yourself!" To the weak, Moses might say, "Stand firm in God's power!" To those suffering because of their faith, the persecuted might say, "Be patient. Keep looking ahead to what he has won for you!" No wonder this verse encourages us to keep "looking unto Jesus the author and finisher of our faith" (Hebrews 12:3). They aren't yelling, "Do more, try harder, be more like Jesus." Rather, they are encouraging you to trust in what Jesus has already done. Jesus isn't merely an example to follow. From beginning to end, he is the ultimate focus of our faith.
Another Audience
Believers who have gone before us are not the only ones cheering in heaven. Another section in the stands is watching intently: angels (1 Peter 1:12).
Angels are "ministering spirits" (Hebrews 1:14) sent to serve God's people. They appeared at key moments in salvation history to ensure that humanity didn't miss the fulfillment of God's promises. First, these heavenly hosts announced Jesus' birth (Luke 2:13–14). Then, they appeared at Jesus' empty tomb to proclaim his saving work complete (Matthew 28:1–8). After, they assured his disciples he would return again in glory (Acts 1:10–11). Now, at every step of the way, they encourage believers to keep their eyes focused on Christ.
When even a single lost soul is found, the angels in heaven throw a party. "There is joy in the presence of the angels of God over one sinner that repenteth" (Luke 15:10). They applaud every time the Spirit turns a heart from trust in self to trust in God alone. They are celebrating God's saving work has reached another soul.
Endless Praise
Imagine an entire stadium filled with the believers who have gone before us together with the angels in heaven. They are cheering about all the ways God works to reach his people. Then, one day, when you finish the race and see Jesus face to face, they will erupt in celebration of what God has done for you.
We are not the focus of the cheering in heaven. The reason we live eternally with God isn't because of anything we have done. It depends entirely on Jesus' saving work for us. All the cheering and praise is focused on the Lamb, Jesus Christ.
"I heard the voice of many angels round about the throne and the beasts and the elders: and the number of them was ten thousand times ten thousand, and thousands and thousands; Saying with a loud voice, Worthy is the Lamb that was slain to receive power, and riches, and wisdom, and strength, and honour, and glory, and blessing. And every creature which is in heaven, and on the earth, and under the earth, and such as are in the sea, and all that are in them, heard I saying, Blessing, and honour, and glory, and power, be unto him that sitteth upon the throne, and unto the Lamb for ever and ever" (Revelation 5:11–13).
Keep your eyes fixed on Jesus. Praise him now for his complete rescue, which guarantees you will live eternally with God. Look forward to the day you will join the heavenly grandstands and praise him forever!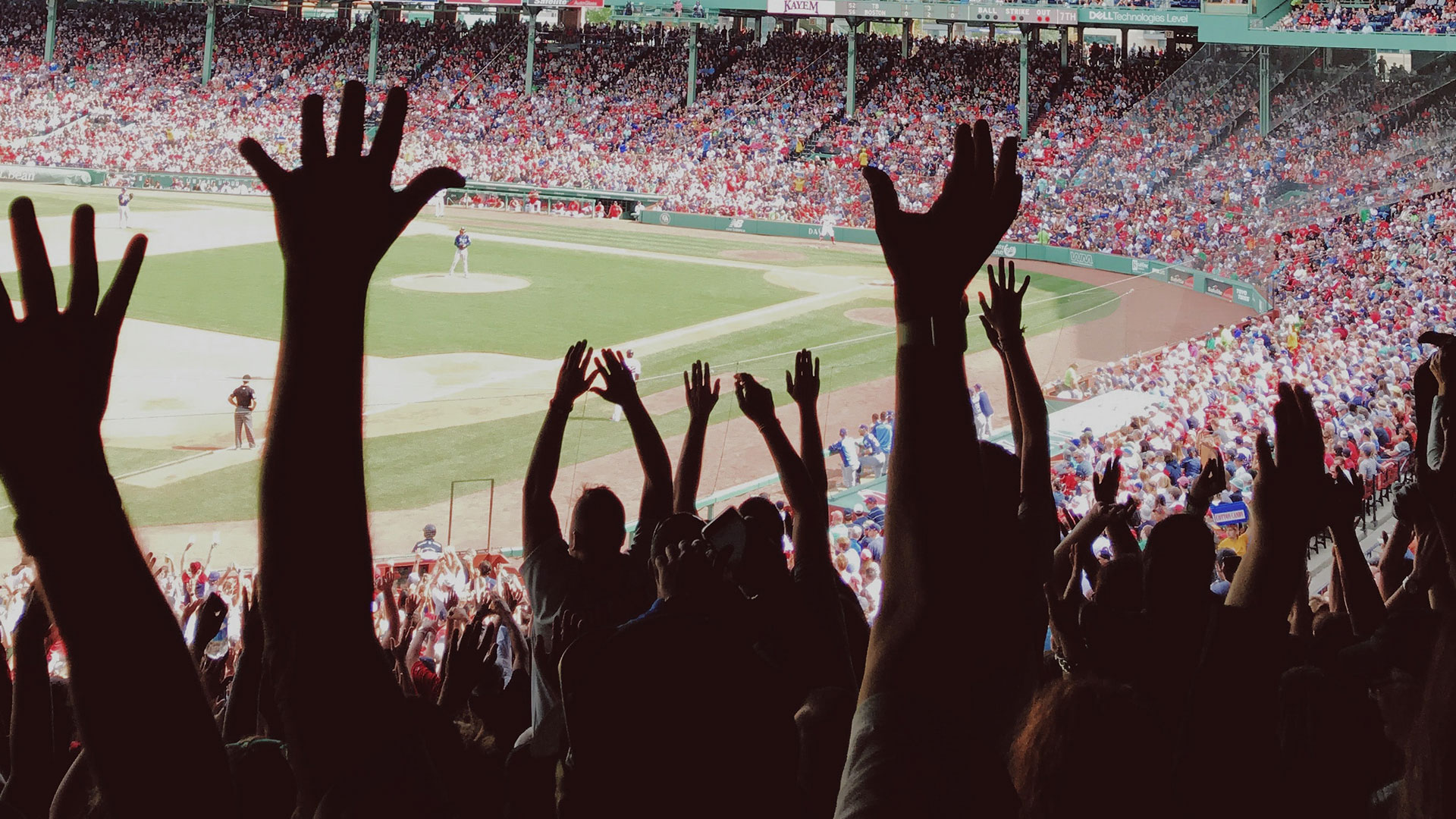 Enter your email below for immediate access to our entire library of Scripture Study Tools, including printables, phone wallpapers and guided Scripture studies.
Additional Questions You Might Have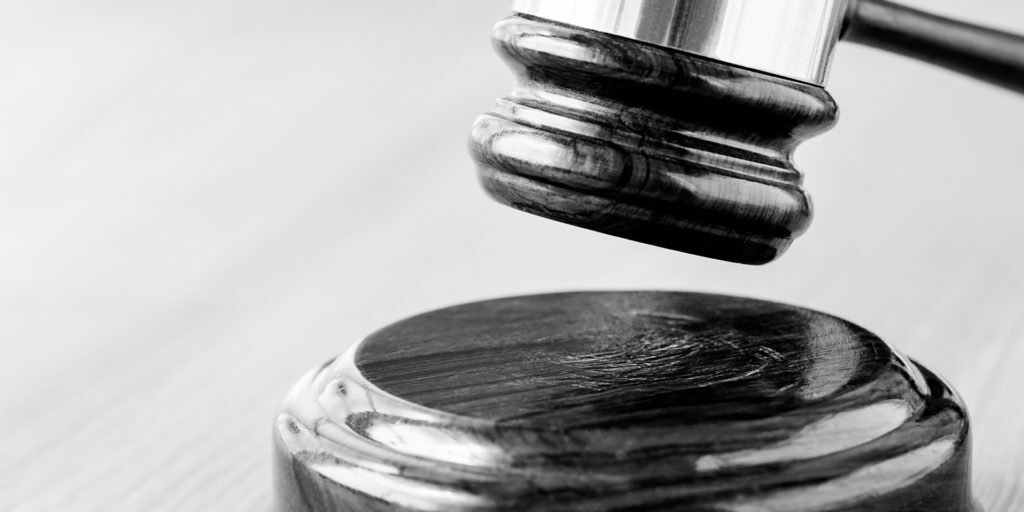 How Did Christ Fulfill the Law?
Does Jesus mean that all of God's laws are abolished, or do we still have to obey the ones we've determined still apply? The answer may surprise you.