In the book of Isaiah, we find a description of the most important sacred garment we can wear – Christ's robe of righteousness. "I will greatly rejoice in the Lord, my soul shall be joyful in my God; for he hath clothed me with the garments of salvation, he hath covered me with the robe of righteousness" (Isaiah 61:10).
Example or Substitute?
One of the lesser emphasized biblical truths is that Jesus lived a perfect life, not just to give us an example of a godly life but also to fulfill all righteousness for us. In other words, we can get the credit for his perfect life! This is why he lived a perfect life. His primary motivation was to be our substitute, not our example.
There's a big difference between the two. An example shows us what we must do, but we must still do it. A substitute, however, does it for us. A substitute takes the responsibility off of me and places it on himself.
This is what Jesus did. He knew we could never perfectly keep all the commandments, no matter how hard we tried. So, he took the responsibility to do it for us. Then, out of love, he credits his perfection and righteousness to us. This is why one name the Bible gives him is the Lord, our Righteousness. The prophet Jeremiah said,
"Behold, the days come, saith the Lord, that I will raise unto David a righteous Branch, and a King shall reign and prosper, and shall execute judgment and justice in the earth. In his days Judah shall be saved, and Israel shall dwell safely: and this is his name whereby he shall be called, The Lord Our Righteousness."

Jeremiah 23:5-6
We Can Be Completely Covered
Only through Jesus' righteousness can we stand before God and be welcomed to spend eternity with him. We need to be completely covered with Christ's robe of righteousness. In other words, Christ's good works are the only good works we should present to God. If we mix in our own good works, we stand before God with stains and holes in our clothing because all of our works are still tainted with sin.
For example, we might do something good for a person but then get a twinge of pride. We may pray, but our minds wander. Instead of trusting God completely, worry fills our hearts. Just like that, we have tainted our good works with sin.
Although seemingly minuscule to us, all these things are not small to God. Even one will cause him to banish us from his sight. The book of James teaches, "For whosoever shall keep the whole law, and yet offend in one point, he is guilty of all" (James 2:10).
This is why we must be covered with Christ's righteousness from head to toe.
Friends, see that Christ kept all the commandments for you. See that he offers his righteousness to you. Trust in what he has done for you. Be clothed in his beautiful robe of righteousness.
Why did Jesus come for us?
Enter your information below to receive a FREE printable devotional and discover 5 Scriptures that show why Jesus came to earth and how you can be free from guilt, punishment and the burden of perfection.
Additional Questions You Might Have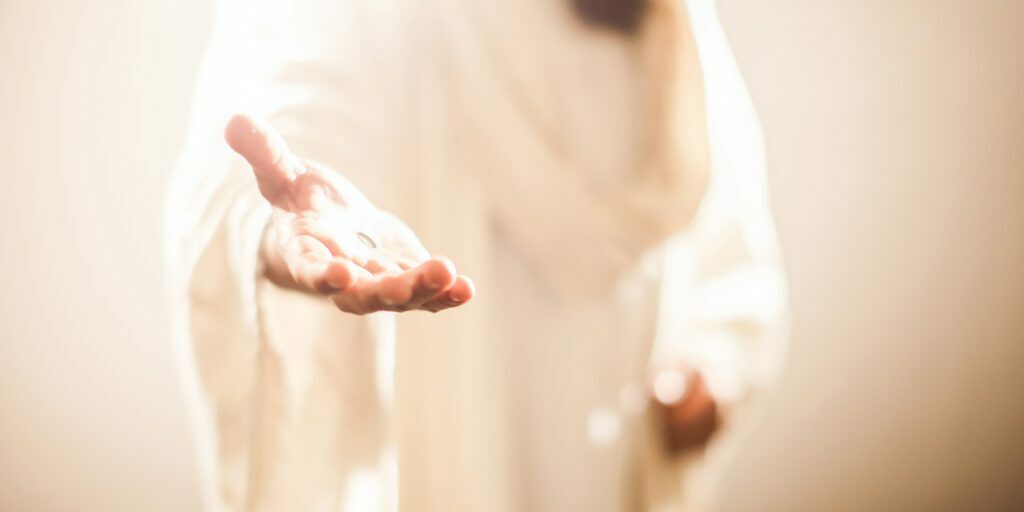 Jesus is Enough
If you're still in pursuit of more or you insist there is more you must do, you may think you know Jesus, but you don't yet have a saving faith relationship in his name. Discover why Jesus is enough.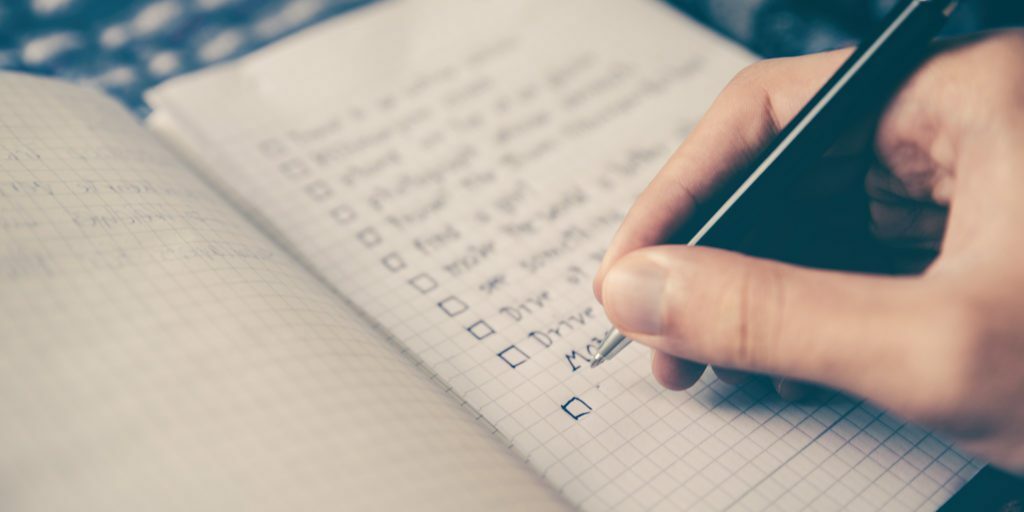 Did Heavenly Father give us salvation or a plan of salvation?
Many agree that Jesus is the Savior. But there is considerable confusion about what that means.