Sometimes it all comes down to who you know. Networking can be as important as education to land you that job. If you have a friend who is connected, they could get you a backstage pass or a photo with a celebrity. Knowing the right person gets you access.
The Barrier…
Ultimately, everyone wants access to God. Some claim it's easy, yet people have been trying down through the ages. The problem of our sin is serious. Like a wall, it separates us from God. Even a single sin creates an impossible obstacle for us to overcome.
This didn't stop people from trying. During Old Testament times there were constant sacrifices. Serving as a priest was a bloody job. It was a vivid reminder that life had to be given up to remove that wall of sin. Yet, the blood of animals couldn't do it. Despite their best efforts, God remained quarantined behind the veil. You still couldn't enter his presence.
We needed an insider who could get us access.
So, Jesus came. He was the only one who could do the job. He had direct access to the Father. His flawless record provided the perfect sacrifice we needed. His blood alone had the power to remove that wall of sin. And it did.
…Is Removed
There were many events that happened the moment of Jesus' death. Don't miss this one:
"And, behold, the veil of the temple was rent in twain from the top to the bottom"

Matthew 27:51
This temple veil was sixty feet tall, thirty feet wide and four inches thick. Human strength couldn't tear it. It's clear from the direction of the tear, from top to bottom, that God's supernatural power removed this barrier. Now we have direct access to God.
This isn't just access for you to plead your case before him someday. If that were true, the veil would remain until Judgment Day. Instead, he won direct access to God for you right now. This could only be possible if the outcome was already settled.
Thanks to Jesus, it is! He removed the wall of sin. God now credits you with his perfect record. Nothing can separate you from God's love. Not now. Not ever. This means you don't have to see him as a distant judge, but rather a loving Father who welcomes you to come in at any time. This direct access continues into eternity.
Use it!
Imagine a friend gave you a key to the Oval Office. His efforts gave you an open door to the president at any time. How would he feel if he went to those lengths and you never used it? Probably hurt. How would he feel if you didn't believe the key was real so you kept trying to break in on your own? Probably angry.
We've been given access to something far greater. The door to Heavenly Father has been opened. One of the best ways you can thank God is by using it.
"Having therefore, brethren, boldness to enter into the holiest by the blood of Jesus…let us draw near with a true heart in full assurance of faith"

Hebrews 10:19,22
God wants you to "enter" his presence and "draw near" with "boldness" and "full assurance." This is no time for doubting that access or timidly trying to gain access through some backdoor. Thank God by boldly walking through the front door with Jesus as your key. Faith in Christ alone also provides access to turn to God in any trouble. Full confidence means you can look forward to Judgment Day knowing the door to living eternally with Heavenly Father has already been opened.
It all comes down to who you know. When you know and trust in Jesus, you're in.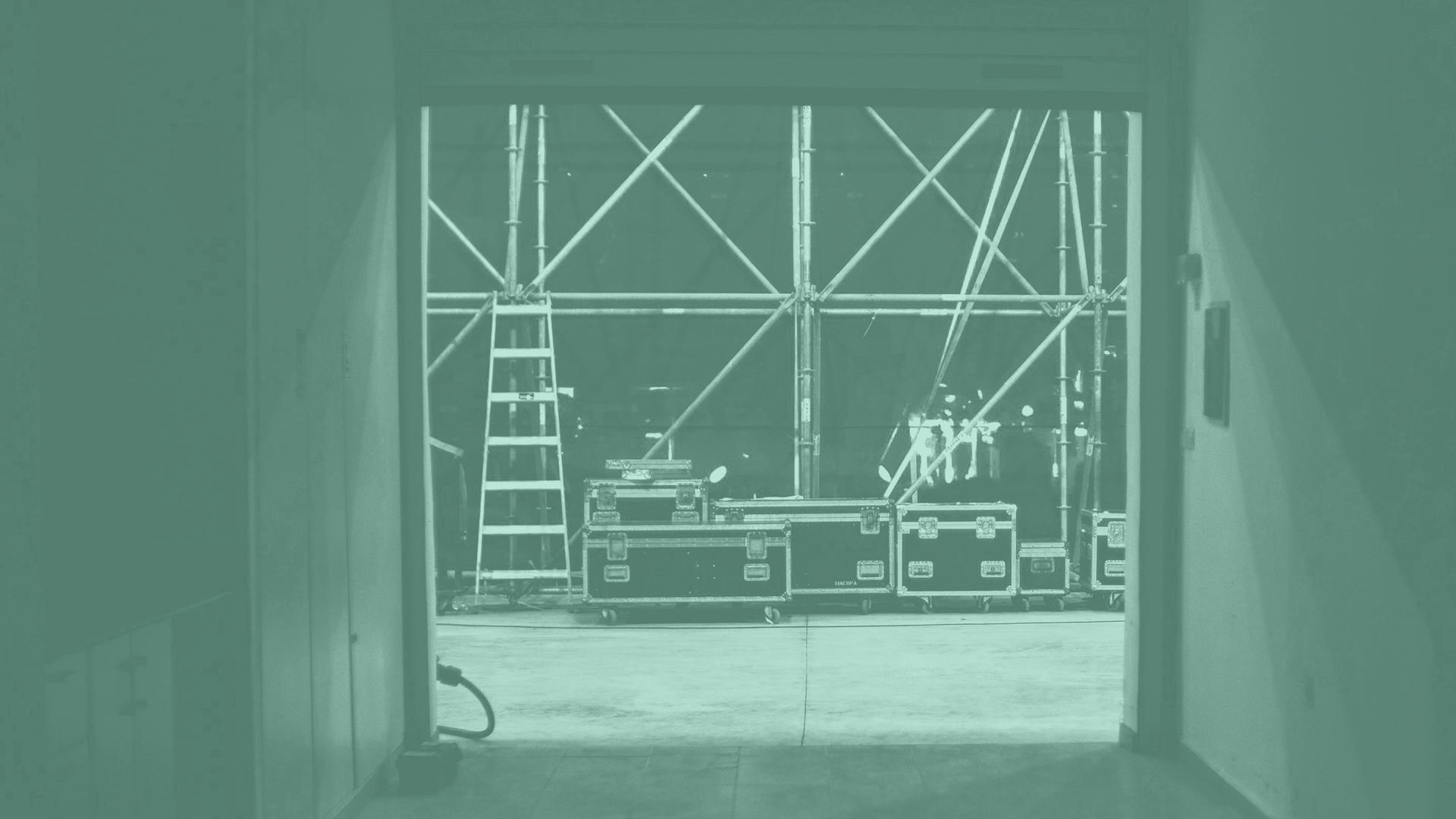 Discover God's Love for You.
Share your email address below to receive a free chapter download from God—The Ultimate Humanitarian: The Story of How God Keeps on Giving.
Additional Questions You Might Have
Does God's forgiveness give us a license to sin?
A common response to the teaching that forgiveness is God's gift is the thought that this then gives people the license to sin all the more. But Scripture doesn't support that argument.
What does the parable of the Prodigal Son mean?
Many wonder about the meaning of the parable of the prodigal son that is recorded in Luke 15. Who does Jesus emphasize in this well-known story?